Decorating tips
Decorate and relook your interior well
Even with a small budget, you can redo your interior from A to Z. All you have to do is follow the latest decorating tips according to the interior design style that interests you and your personality. All that remains is to choose the ideal type of decoration for your home: Scandinavian decoration, tropical decoration, ethnic decoration, industrial decoration…

A beautiful living room decoration
Minimalist style, bohemian style, Scandinavian style… personalise your living room and bring it up to date.

Bring warmth and accentuate the intimacy of your bedroom with a personalized decoration.

Modern kitchen decoration
Choose a timeless decoration or a unique decorative style to bring a modern touch.

Revamp your bathroom with modern colours, light and furniture.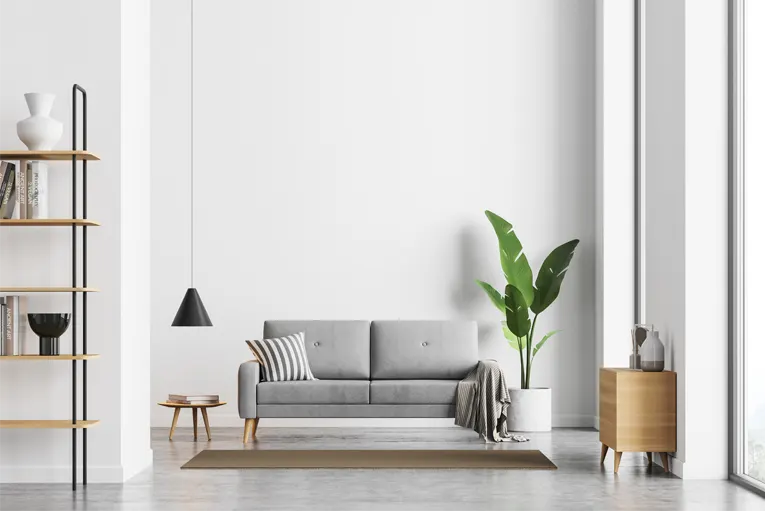 Flowers and plants in the home.


DIY decorative accessories
Personalised, handmade items.
Decorating trends
How to combine design and decoration?
Decorating, organising, modernising and arranging: that's how you combine design and decoration. Today's decorating trends are no longer limited to the colours of the walls or the choice of furniture. They extend to the layout of each room in the house and to the general organisation. All decorations should be combined with the furniture, for example. The space must also be well optimised.
Decorative objects
Candles and home fragrances
Need a modern and pleasant cocooning atmosphere? Combine light and atmosphere with scented candles. Subtly, you will decorate, light and perfume your interior. A tip: choose different sizes and colours of candles to complete the style. For a more modern look, jarred and liquid candles like those from Maison Berger Paris are perfect. This is also the trend for cosy, zen-like interiors. You can surround them with garlands of light if you prefer to focus on light.
A touch of the exotic
Bringing exoticism to your home

Cushions with tropical motifs
 Dare to be different with charming cushions in tropical prints in exotic colours.

Exotic living room and modern furniture
 Decorate your living room in an exotic country spirit with original and unique furniture.

 In addition to paint, stick wallpaper in warm colours for an exotic atmosphere.
Decorating the garden
Tips for a warm outdoor space
 Does your garden need a facelift? Think about personalised outdoor furniture or outdoor furniture with flowers or ornamental plants. If your garden is small, you need to optimise the space, such as insulation, separation or plant decoration. If you have a terrace or a swimming pool, it is better to stick to natural decoration with wooden items and vegetation. Aesthetics are the most important thing.